Ask us for a free quote on your new custom bed today

Each individual spring is independent of each other and not connected by wire.
Each spring is wrapped in a strong fabric and will respond to body shape and movement.
This means the individual springs will react to the weight applied, which will conform to your body shape.
This will give you correct support and relieve pressure points.
This configuration will provide less roll together and minimizes partner disturbance.
CLOUDSOFT
A double-sided mattress that is centre zoned within a foam box construction.
This mattress can be made with high density foams, latex and wool to provide a plush and comfortable mattress.
CLOUDSOFT PILLOWTOP
The combination of pocketed coils with a plush pillow top.
With the choice of natural latex or gel infused memory foam in the pillow top, this will provide added comfort for those after a plush mattress.
As the name suggests you will feel like you are sleeping "on a cloud".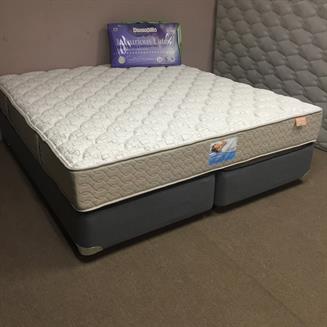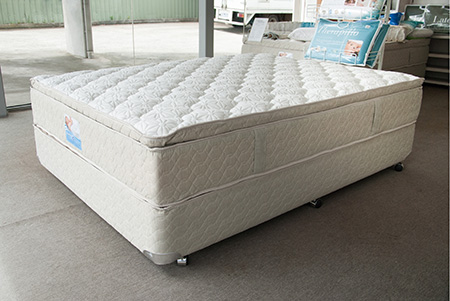 PERFECT REST IS BEST
At Beck's Bedding, we have over 70 years of manufacturing experience and all our mattresses are custom made to order. We understand that everyone is different and not one mattress is best, or suits all. That is why we will make a mattress to suit you! This will help you sleep better and let you enjoy life. Visit our showroom located at 323 - 329 Bell Street, PRESTON and find out how you can sleep better.