Ask us for a free quote on your new custom bed today

Beck's Bedding has been manufacturing beds since 1948.
Wherever possible we use "Australian Made' products and support local business.
We manufacture a wide range of bedding in all standard sizes and can custom make mattresses to any size.
Beck's Bedding has a 70 year proud history of manufacturing beds that are built up to a standard and not down to a price. We have a wide experience of bedding knowledge and our work is of the highest standard.
We take pride in what we manufacture and this enables the customer to benefit from the fine quality and craftsmanship.
Different types of mattresses include:
INNER SPRING
POCKET SPRING
LATEX RUBBER
LUXURY PILLOW TOPS
DRAWER BEDS
TRUNDLE BEDS
Mattresses can be made with varying comfort levels consisting of foams, latex and wool. We can vary the make up and densities to customize your feel.
All our works has a full and unconditional guarantee.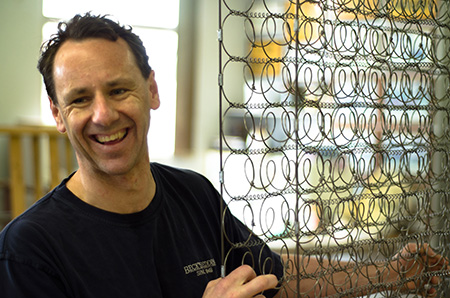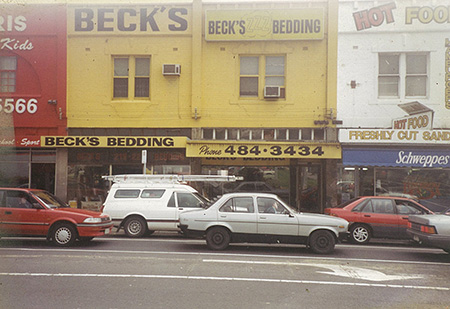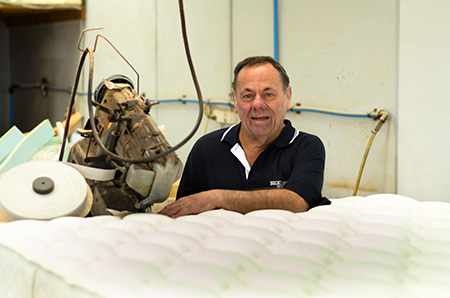 PERFECT REST IS BEST
At Beck's Bedding, we have over 70 years of manufacturing experience and all our mattresses are custom made to order. We understand that everyone is different and not one mattress is best, or suits all. That is why we will make a mattress to suit you! This will help you sleep better and let you enjoy life. Visit our showroom located at 323 - 329 Bell Street, PRESTON and find out how you can sleep better.