Ask us for a free quote on your new custom bed today

Alan Beck talks to Darren James from 3AW
On Saturday 1st February Alan was interviewed by Darren James from the Weekend Breakfast show about the history of Beck's Bedding and what's required to produce a high quality bed.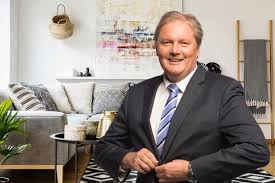 Darren James Weekend Breakfast Show 3AW
You can listen to the recording of the interview below.
PERFECT REST IS BEST
At Beck's Bedding, we have over 70 years of manufacturing experience and all our mattresses are custom made to order. We understand that everyone is different and not one mattress is best, or suits all. That is why we will make a mattress to suit you! This will help you sleep better and let you enjoy life. Visit our showroom located at 323 - 329 Bell Street, PRESTON and find out how you can sleep better.